It's no day at the beach, but plenty of fun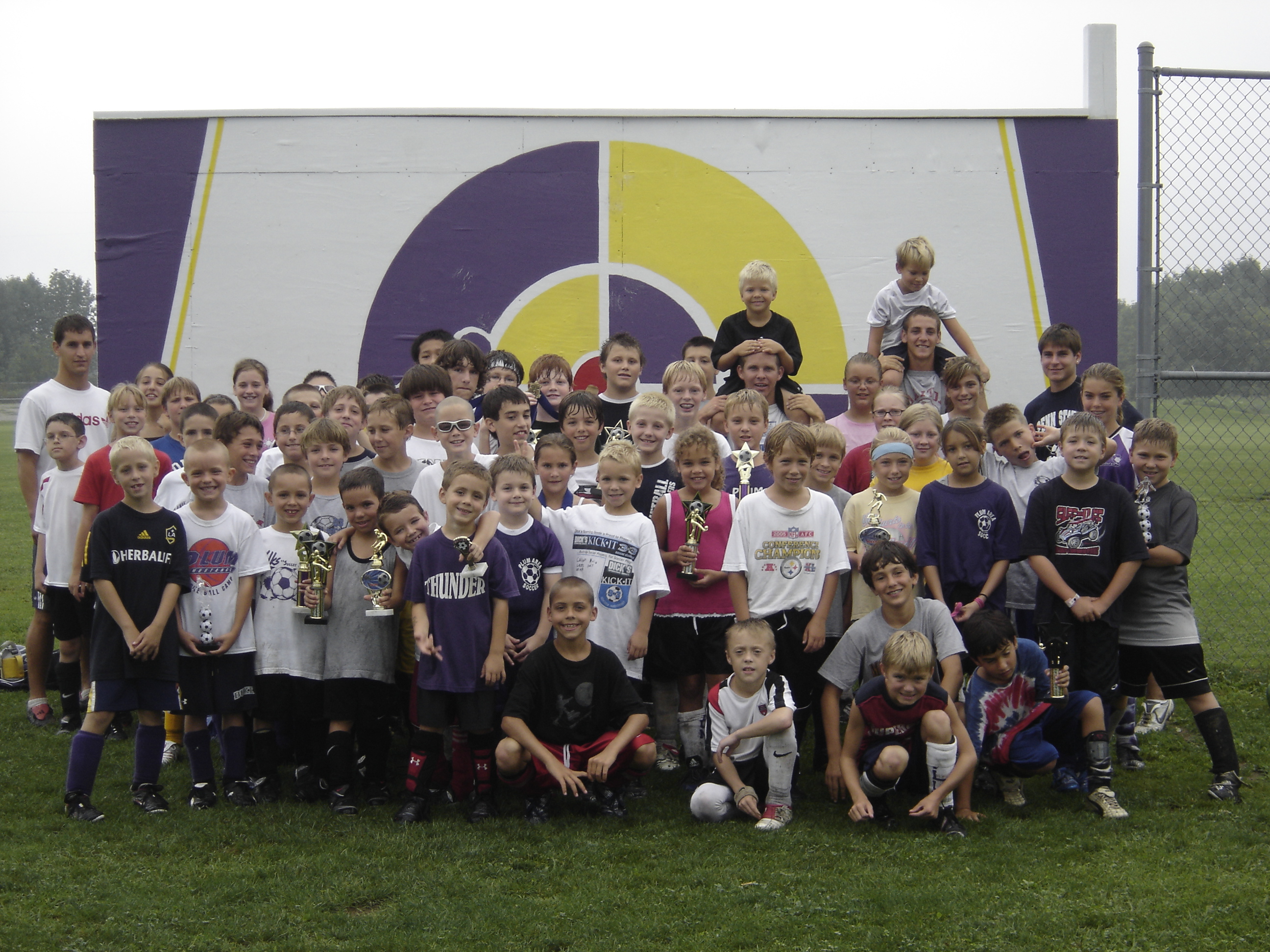 Welcome to Paradise Soccer web-site! If you are interested in soccer camps for your child then you have came to the right place. Our soccer camps are located in Plum Borough, which is a suburb of Pittsburgh, PA. The camps focus on technical and tactical skills of the players enabling individuals to begin preparation for the season in a contained, focused and competitive environment. Elementary to advanced training techniques, as well as, game related activities will be used during the camps. The camps will also feature small sided tournaments against similar age players. Please use the tab to the left to navigate through the site.

Camp Dates - July 23rd-27 and August 15-19 (Boys and Girls 8-13 years of age)
Please make sure you register your child before you come to the camp!
You can pay on the first day of camp or pay through Pay Pal. (Checks made payable to Matt Paradise)
Please print out medical form, fill it out and bring it with you to the first day of camp or email dise9@aol.com.

Contact Information
Matt Paradise
Phone - 412-301-1084
Email - dise9@aol.com